Independent v Restricted Financial Advisors
Independent v Restricted
Financial Advisors:
Which Is Right For You?
‍
Deciding to work with a financial advisor can be an incredibly smart move. Regardless of whether you are looking to make a big financial move now, or are simply looking to create a financial roadmap for yourself. Either way, you have 2 choices of which advisor to go for. Either an Independent Financial Advisor (IFA) or a Restricted Financial Advisor. Here's a better look at each one.
What is an IFA?
An Independent Financial Advisor (IFA) is someone who can offer you unbiased, unrestricted advice on all investment products available to you. They are not limited to any set group of firms or products, meaning that the advice they offer you should be 100% unbiased. The way that IFA's usually make their money is through fees from their clients.

IFAs are open and transparent about the fees that they charge so there are no hidden costs to account for when selecting financial products. An IFA must offer their clients the best product for their requirements based on the whole of the market, and are forbidden to take commission, which means there is no incentive for them to recommend one product over another if it is not in their client's best interest.


The clear distinction here with IFA's over other financial advisors available in the marketplace is that "Independence". When choosing an IFA, you need to ensure they are registered with the FCA. That means they are regulated, and as such, you can better ensure they are truly reliable and trustworthy.

What is a Restricted Financial Advisor?
On the flip side, you have Restricted FInancial Advisors. A Restricted Advisor is one that is in some way restricted in what they can offer to you. This might mean they only offer investment products from certain providers or may only be able to offer certain products. In some cases, they are restricted by both of these things.
In many cases restricted financial advisors tend to work on hidden or non-transparent commission structures. This means there can sometimes be a tendency for them to recommend a tied product that delivers them a higher commission, rather than what is in the best interest of their clients.


Here are some ways in which they may be restricted: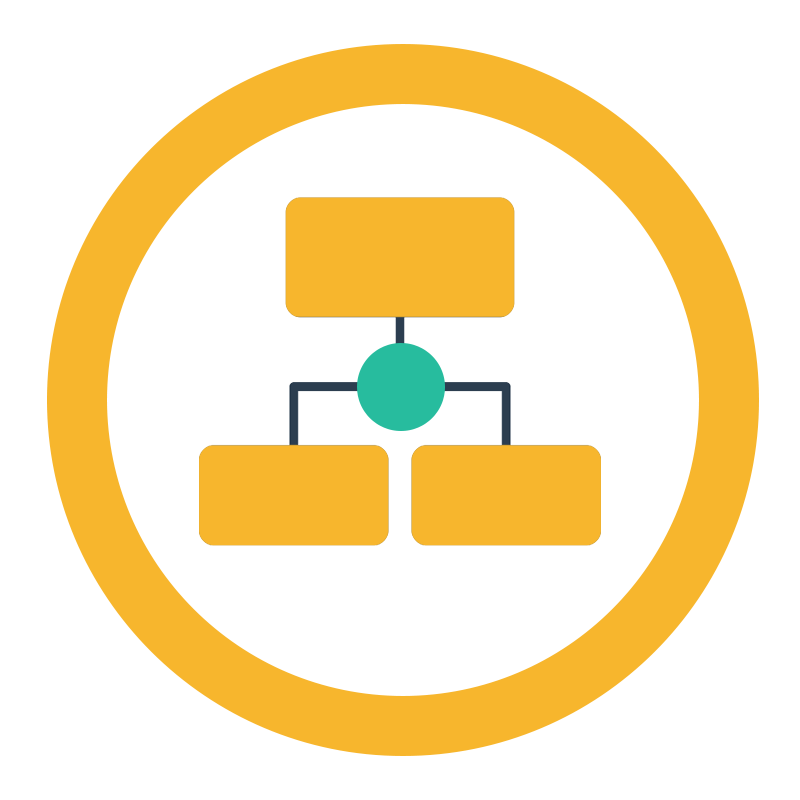 They may work exclusively with one provider of investment products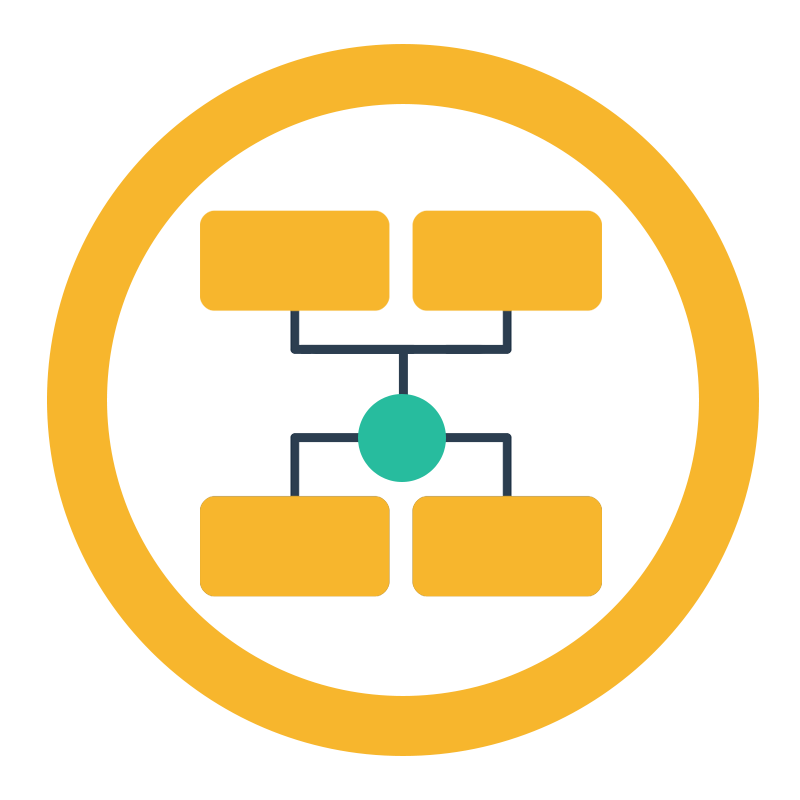 They may offer multiple products from a number of different companies, but not all companies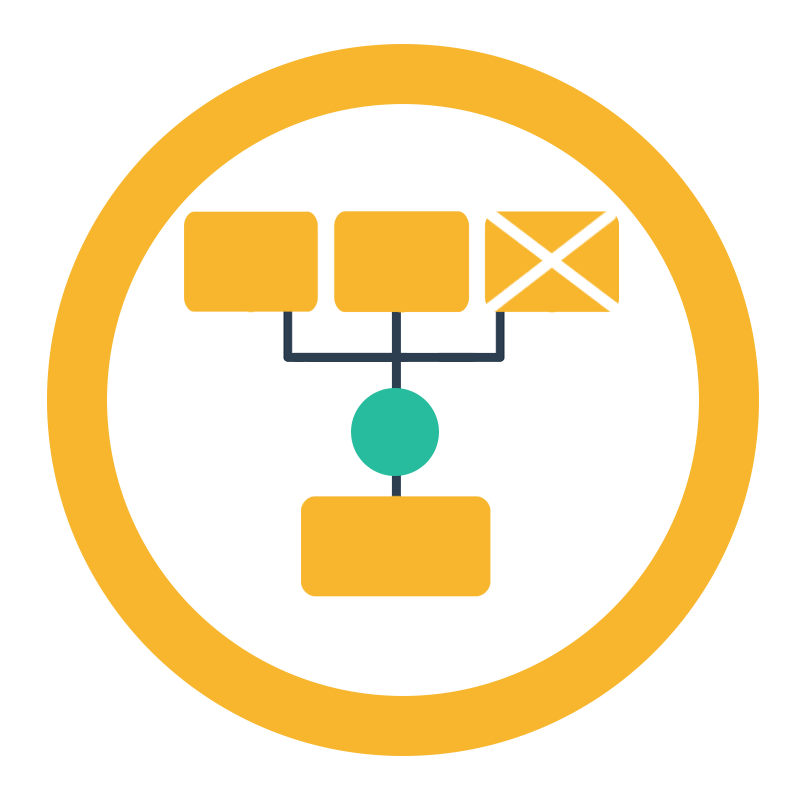 They may be able to discuss some investment products, but not all of them



The advisor has a specialist knowledge of one type of product and does not wish to go outside of that area


Why Should You Search for an IFA?
If you are looking for a truly unbiased financial advisor before you make any form of investment, it is generally wise to speak to an IFA. There are a number of reasons why, many of which might be immediately obvious.

All financial advisors are controlled and listed on the Financial Services Register. However, the register does not currently distinguish between independent and restricted advisors. When considering a financial advisor, it is important to first distinguish whether they are independent or restricted.


Such reasons for choosing an IFA include: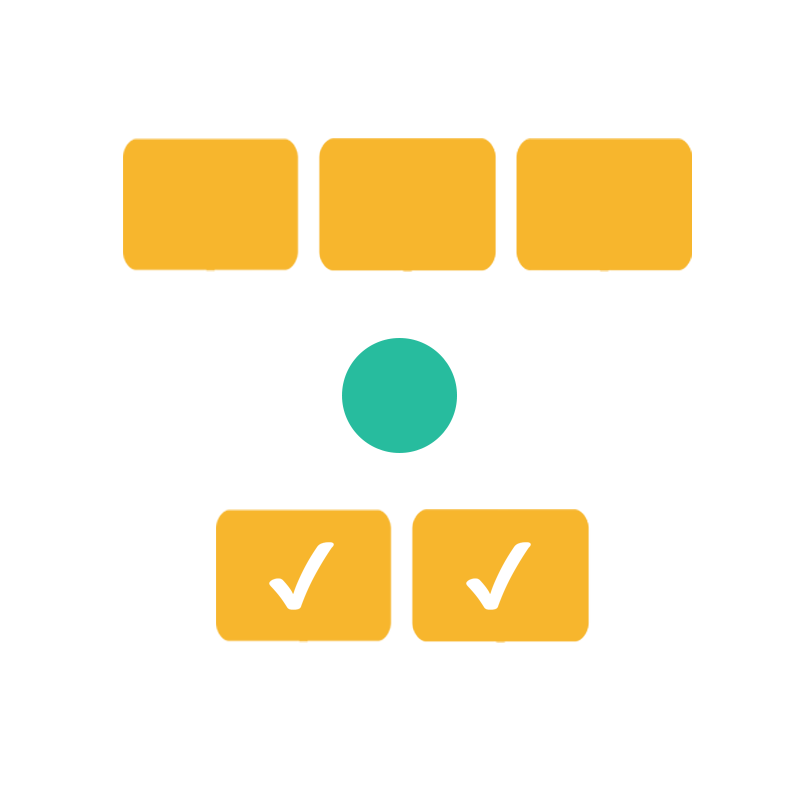 You are able to fully discuss all types of investment products currently available to you. If you are new to investing then it is particularly beneficial as it allows you to gain a deeper understanding of everything available, allowing you to then choose a few key products to specialise in.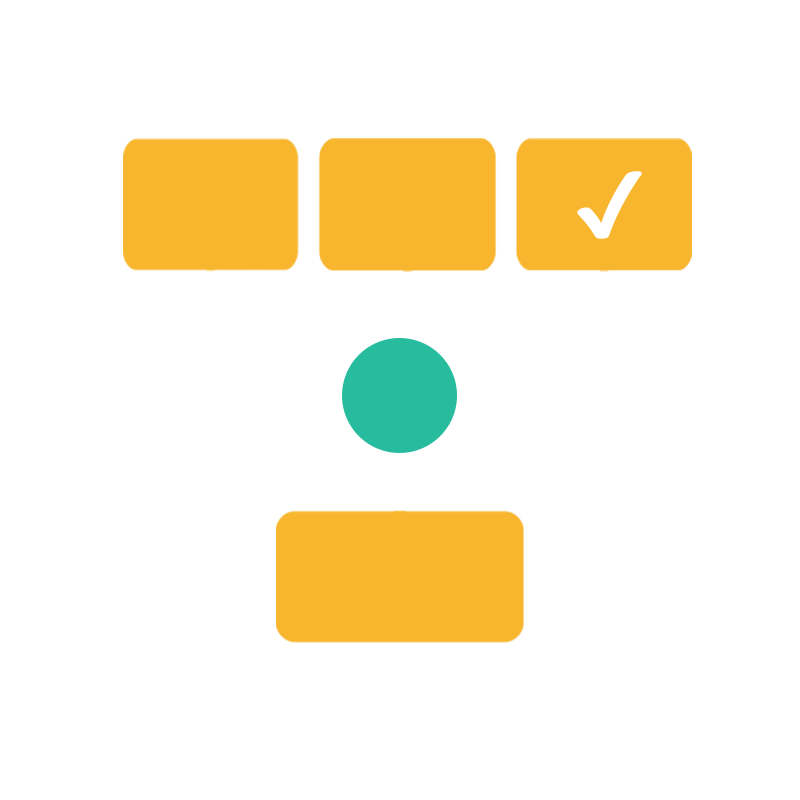 You should be able to find the best deal available. Yes, it's true that even restricted advisors can help you find the best deal, but that is only so long as they work with the best firms. But you won't truly ever know this unless you consider all providers.

When you move onto bigger investments in the future, the knowledge you hold should be broader and far less limited. Whereas, if you choose to work with a restricted advisor, you don't allow yourself the chance to learn about all products or providers.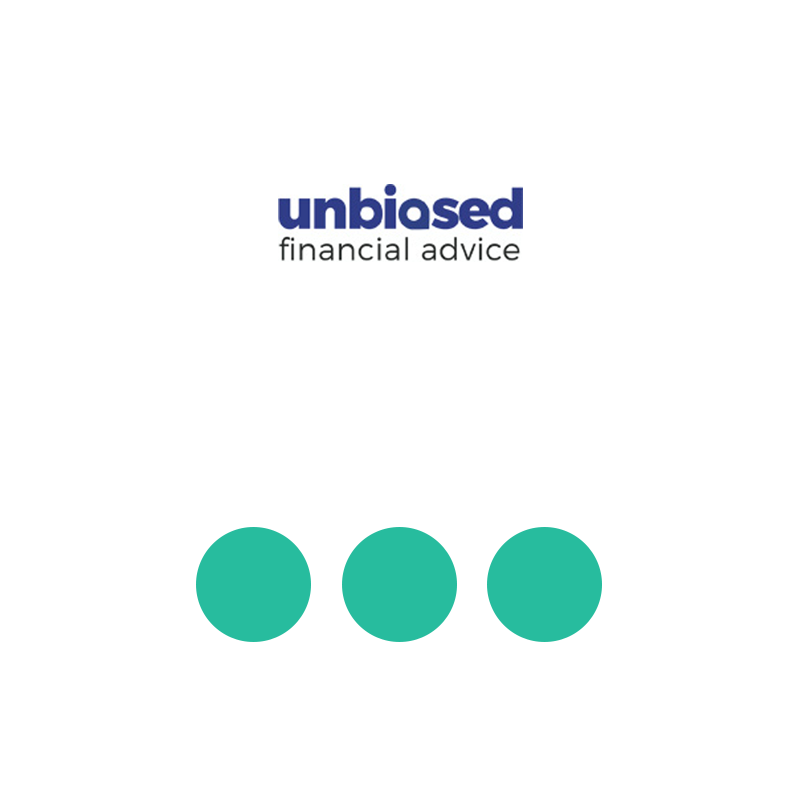 It offers you peace of mind that the advice being given to you is truly for your benefit. An IFA has no reason to offer you certain deals but instead can be 100% unbiased, and completely in your corner for any investments you make.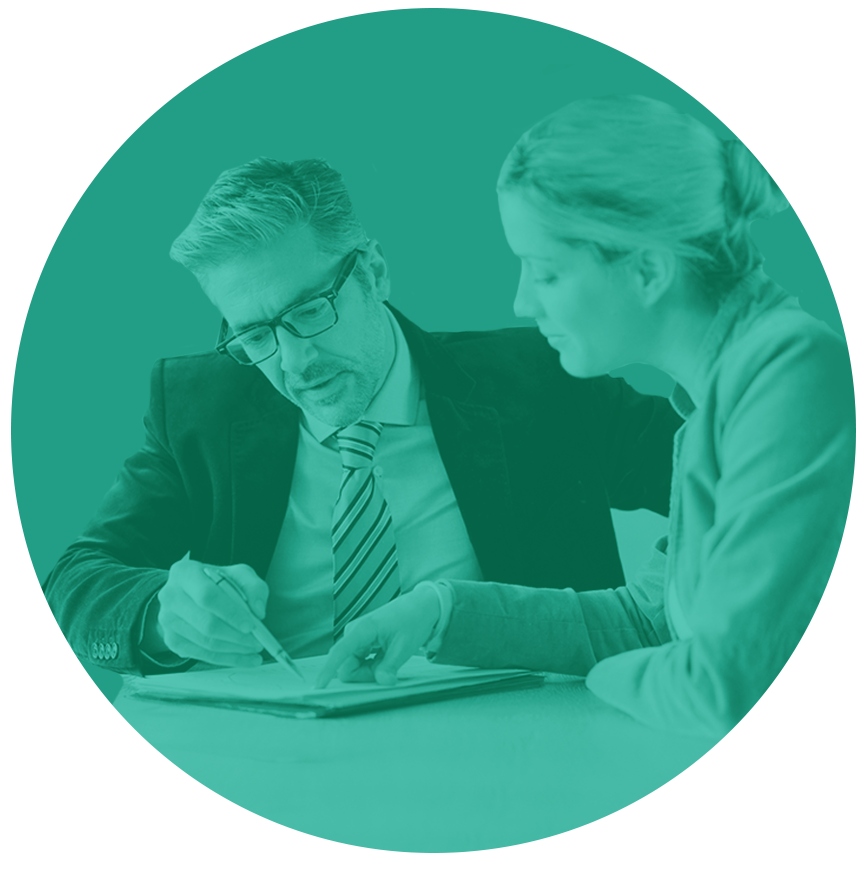 Finding The Perfect Advisor For You
Ultimately, you have complete freedom and flexibility over which sort of financial advisor you wish to work with. You may want to go for a restricted advisor so long as you clearly know what you are looking for and if you want someone who is focused only on one specific set of products or markets.

However, if you are interested in broadening your knowledge of various investments and learning about all providers available, then an IFA might be more suitable. Either way, you should do your research ahead of time to first find a local financial advisor you like and trust.

Enter your postcode on our website and we'll match you with an unbiased, independent financial advisor who will always offer the best advice for you whether it be regarding pensions, investments or other financial products.