Guide to Pensions in the UK
A Guide To
Pensions In The UK
Pensions are savings plans that help any individual build up substantial cash pots for use in retirement. In the UK, there are considerable tax advantages associated with pension savings, whether these happen to be workplace pensions or personal pension plans.
Find Out More About Finding a Local Pension Advisor
Why Save into Pensions?
Retirement years can be some of the best years of your life if you plan carefully and save towards a comfortable old age. So, for a lot of people, it really makes sense to take advantage of every opportunity for saving into pension schemes.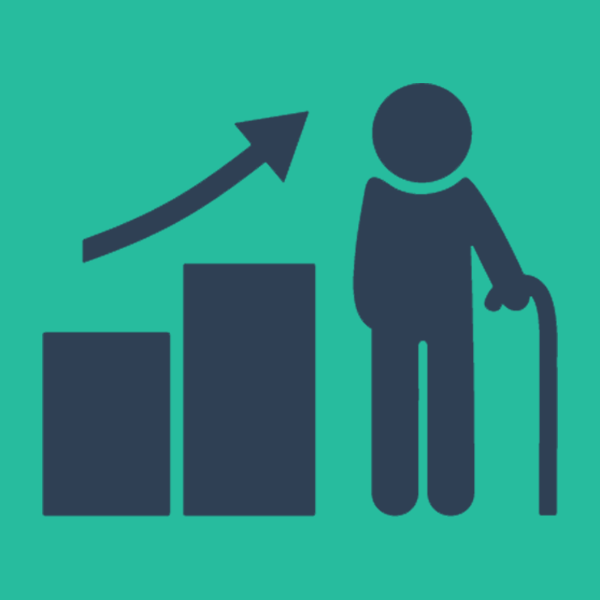 When saving into a pension scheme for a number of years you can build a large pension pot, which can be accessed in a variety of ways. According to research, most people heading towards retirement over the next couple of years should aim to have a pension pot of at least £300,000 to ensure they can maintain their current lifestyle.
Building such a sizeable pension savings pot means saving consistently from an early age. Compulsory auto-enrolment into workplace pension schemes does mean that most full-time UK workers will save towards their pension from the age of 22. And, additional employer pension contributions make it easier to build a large pension pot by the age of 30 to 40.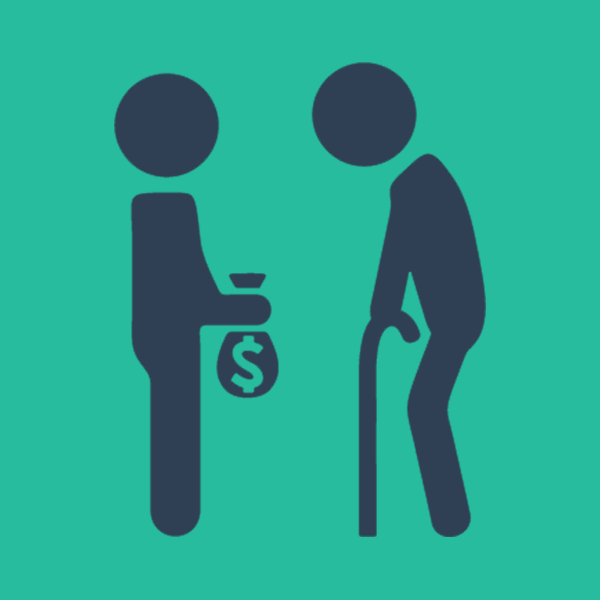 Even so, it's still estimated that most men aged up to 34 currently making standard auto-enrolment pension contributions will still only achieve a total pension pot of around £150,000 by retirement age, which is well below estimates of the amount needed to ensure a comfortable retirement. Women of a comparable age are likely to achieve pension pot savings of around £127,000, with this reduced figure taking into account the greater likelihood of needing to take time out for carer responsibilities.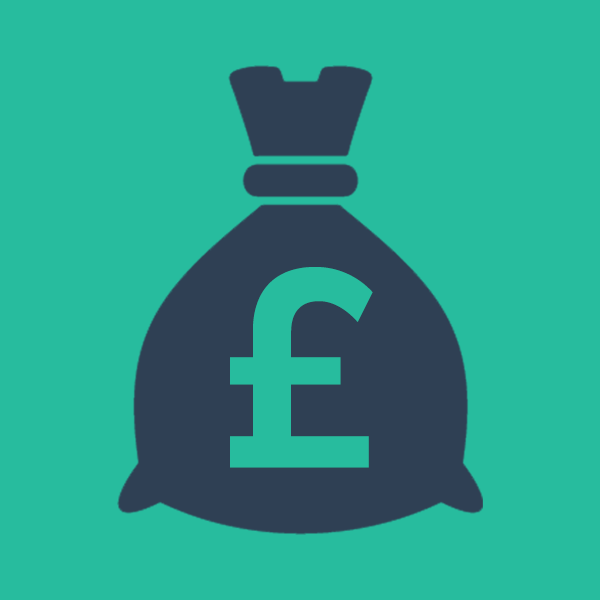 Building up the largest possible pension pot is a sensible decision for the majority of people, irrespective of current age. It's now possible to access pension savings from the age of 55, giving mature adults in the UK opportunities for earlier retirement or the chance to make lifestyle changes to suit their circumstances.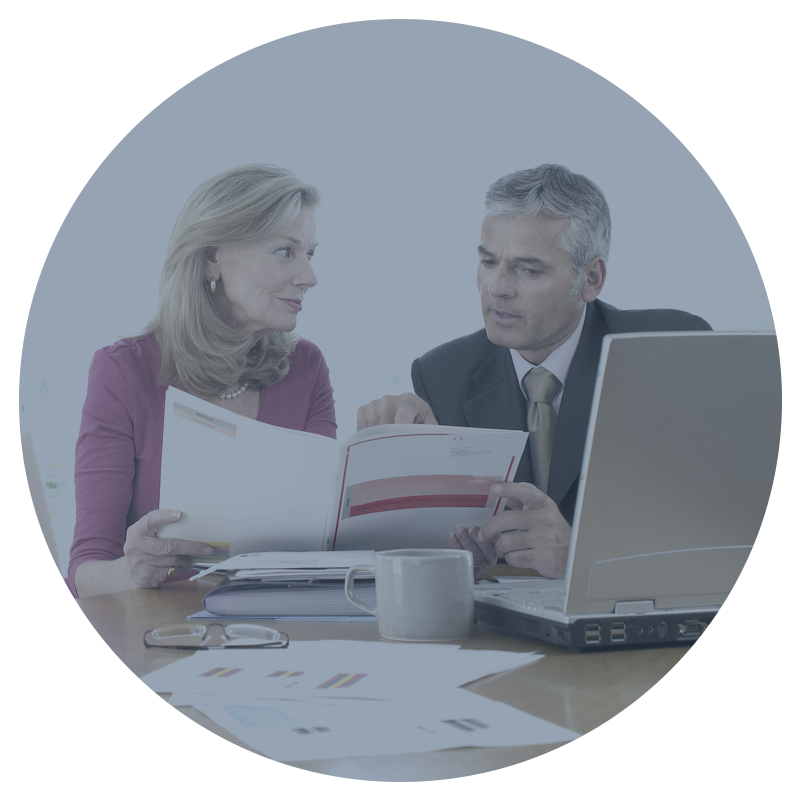 How Pensions Work
When you save into any kind of pension you're working towards building a fund which can be accessed on retirement. Pension pots can build up to considerable sums over a period of time, as they are also boosted by tax relief from the UK government. Most UK employers now have to provide workers with auto-enrolment into a company pension scheme, although you can opt out of this type of scheme if you wish. You will be fully advised of all the details of your workplace pension by your employer and this could be a defined benefit scheme or a defined contribution scheme.
Different Types of Pension
If you're already enrolled onto an occupational pension scheme, you can increase your pension pot even further by taking out a personal pension. It's a good idea to seek out unbiased financial advice prior to setting up your own pension, so you can take advantage of any additional tax breaks, or even transfer your occupational pension to an alternative provider, and choose a pension that is best suited to your individual circumstances.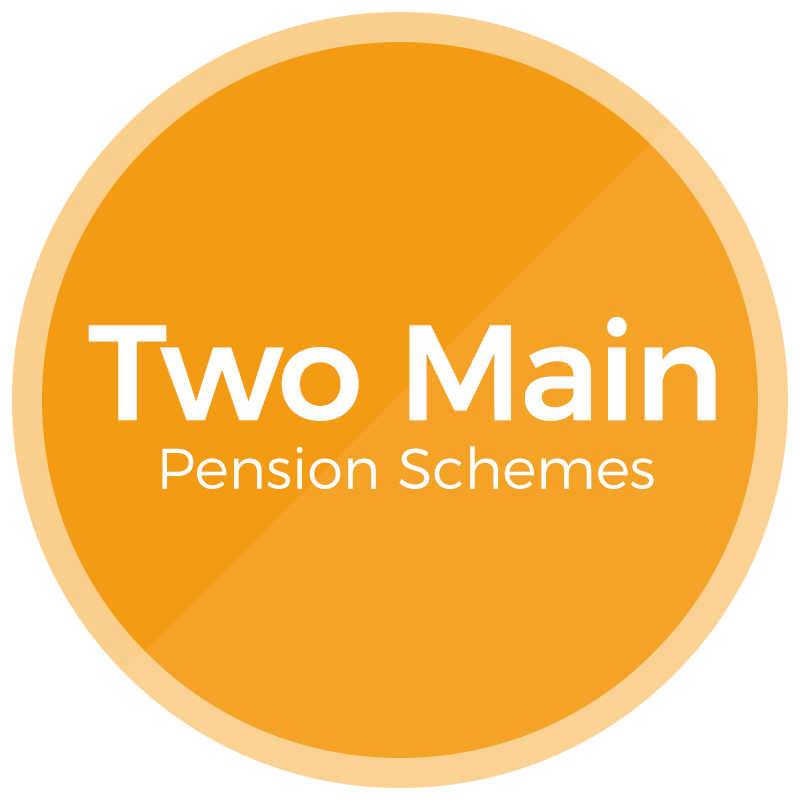 There are two main types of occupational pension, these are defined benefit schemes or defined contribution schemes. Both types of scheme will involve additional contribution payments from your employer in order to build up your pension savings pot.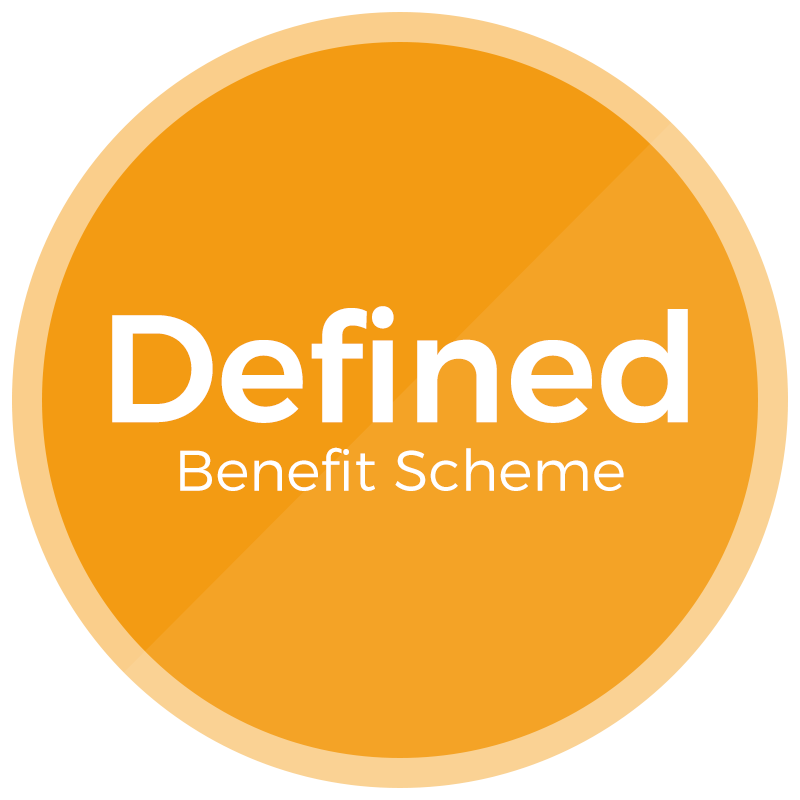 At the time you retire, a defined benefit pension scheme will pay out an annual income which is usually based on your final earnings, or an average of your earnings throughout your entire career. These pension schemes are more common in the public sector.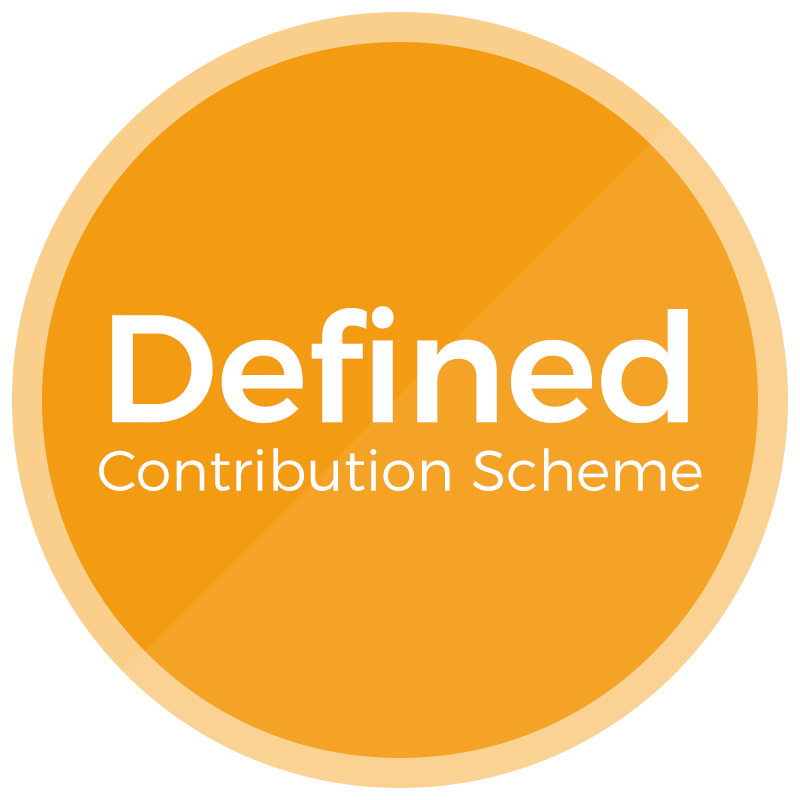 Defined contribution schemes are generally common place nowadays and pension payments are based on the total sum of contributions making up the pension pot. You have a greater responsibility with this type of pension and can specify preferred investments and track changes.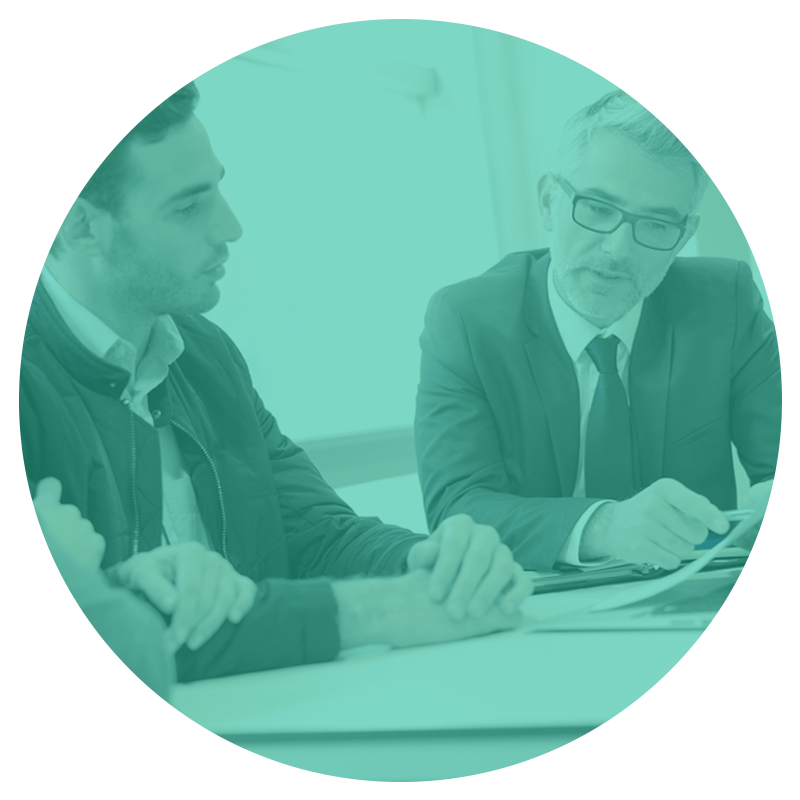 How to Get a Pension
As already stated, you may be automatically enrolled onto a workplace pension scheme, but will receive all essential details on this from your employer.

If you want to arrange your own personal pension, an independent financial advisor with the essential expertise and knowledge of different types of pension plans is someone who can help you find the option that is best for you.
Legal Requirements for Individuals and Employers
All UK employers are required by law to enrol eligible workers into an occupational pension scheme as soon as they start working for the organisation. Employers need to make an employer pension contribution of at least 2% of all qualifying earnings into their nominated scheme. This essential employer contribution is rising to 3% of qualifying earnings in April 2019. Workers earning at least £10,000 per year and aged between 22 and state retirement age will all qualify for enrolment onto a workplace pension scheme.
If you don't work for an employer or are self-employed, you can still set up your own personal pension, however you are not legally obligated to take out a scheme of this nature. Personal pensions are defined contribution pensions and may be stakeholder pensions for self-invested personal pensions (SIPPs). You will still benefit from tax relief on contributions made to your personal pension, so this can be an extremely valuable way of saving for retirement over the long term.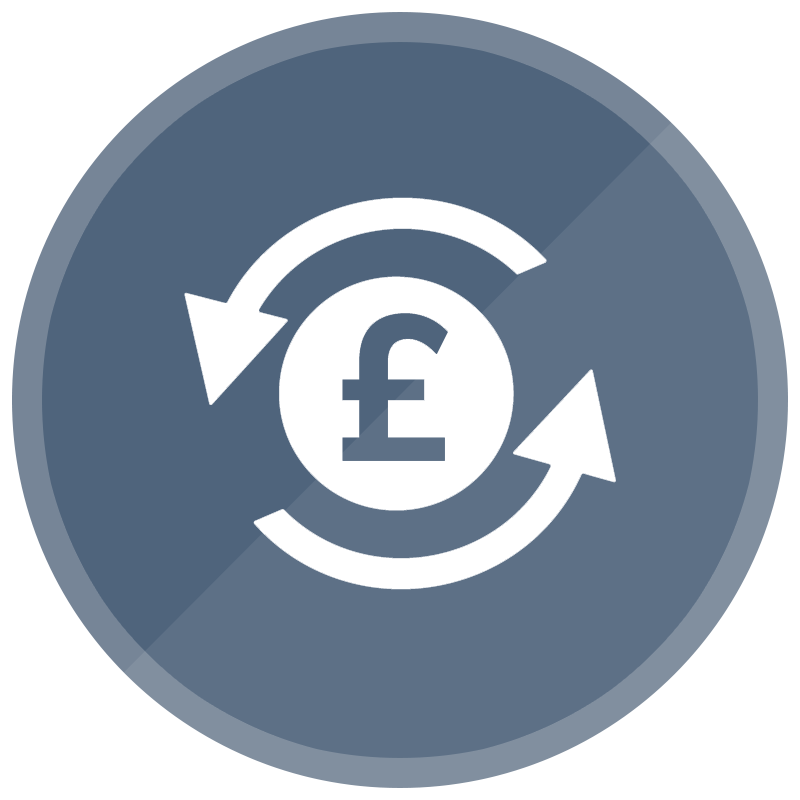 If you take out a stakeholder pension or SIPPs you should check your provider is registered with the Pensions Regulator or the Financial Conduct Authority (FCA). An independent financial advisor could help you select the right kind of personal pension to suit your needs and build up the pension pot needed; independent pension advice can often be invaluable in comparing products from the whole of the market and identifying which is best suited to your requirements and plans for the future.
How Much Do I Need To Save Towards My Pension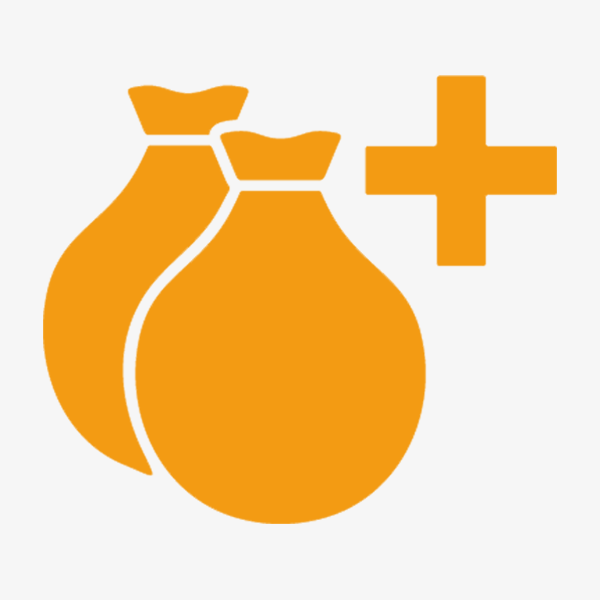 The amount of cash built up in any pension pot is very dependent upon the amount of money you put aside on a regular basis. If you start saving towards a pension at an early age, you are likely to build a considerable cash pot over a period of time.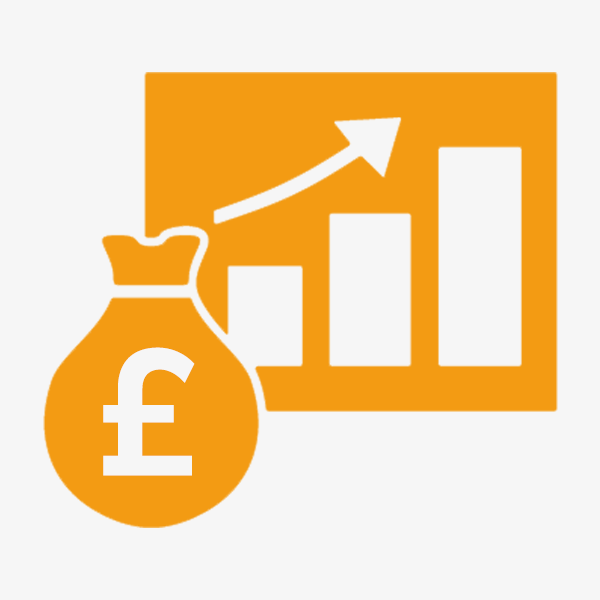 All payments made into your pension will attract tax relief, if you're a basic rate taxpayer you'll benefit from £25 additional payment from the government for every £100 saved into your pension. Higher rate taxpayers will receive an additional £67 for every £100 paid into pension pots.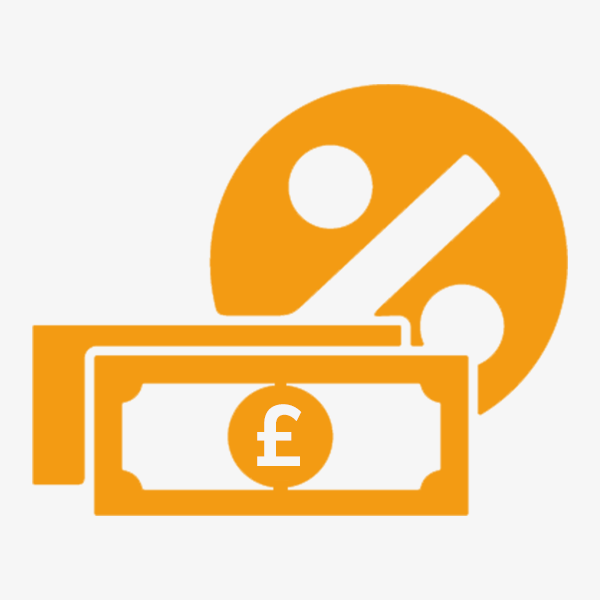 In general, you can expect workplace pensions to deduct between 2% and 5% of your gross monthly salary, and your employer may well match this contribution. Some employers offer up to double the amount contributed by workers, helping build up a valuable pension pot over a shorter amount of time.
You can choose to increase your pension contribution at any time, although employers may not match any enhanced savings you make. Many employees choose to make additional voluntary contributions to workplace pensions as they are nearing retirement age, as these can have a substantial effect on the final pension payable.

What Happens to the Funds in My Pension?
Pension providers grow the funds under their control by investing in different types of the financial sector. In general, they will invest in shares, properties and funds in order to achieve annual growth. Stock markets have performed reliably since around 2010 and average pension fund returns have ranged between 2% and 22% on an annual basis. Your pension provider is obliged to provide you with an annual pension statement, detailing the amount saved in any tax year.

The funds built up in your pension pot can be an extremely valuable benefit, and your pension provider will generally ask you for details about potential beneficiaries. It's an easy matter to change the beneficiaries recorded by your pension provider, you just need to get in touch with them and let them have details of your updated wishes.

How Can I Access My Pension Fund?
Under the most recent UK regulations, you can now gain access to the savings in your pension pot from the age of 55. If this is the way you want to go, it's important to seek independent financial advice as there are restrictions in place on how much you can draw down from your pension and at what intervals.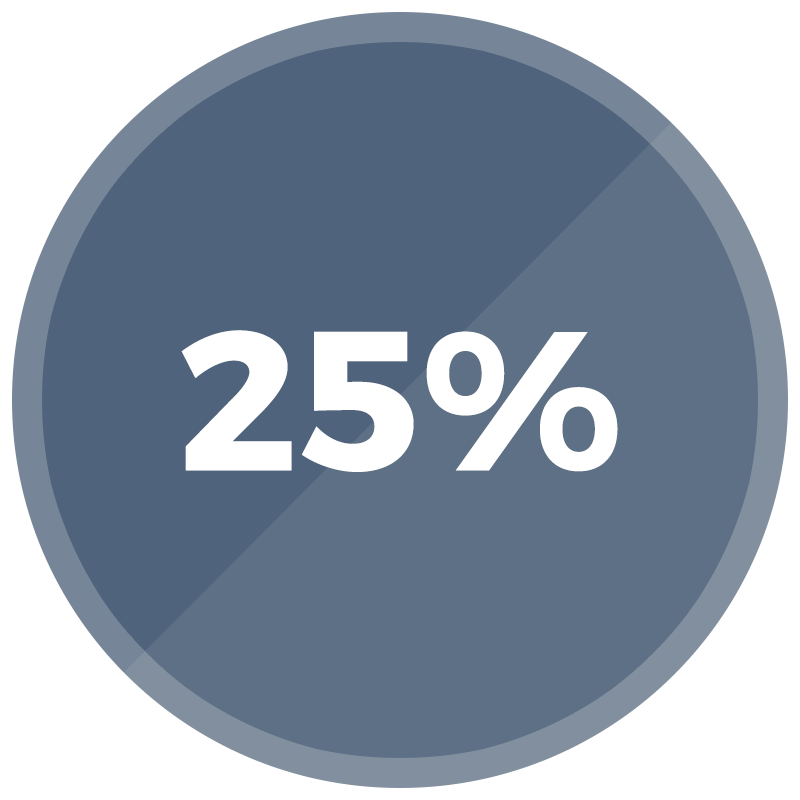 On retirement, it's usually the case that you can access a lump sum of up to 25% of the total pension pot and this payment will be tax-free. Alternatively, you can keep the entire pension pot and draw a regular income, and the first 25% of this will be paid on a tax-free basis. You will also be entitled to receive your UK state pension when you reach retirement age, which is currently 67 years for men and 65 for women. The current basic state pension is £125.95 per week.
As can be seen, relying on the basic state pension in retirement will definitely not offer many people the lifestyle they require. So,setting up pension schemes and saving regularly for retirement is the way forward for a lot of people hoping to enjoy a pleasant life in retirement.
Find Out More About Finding a Local Pension Advisor